Having trouble with your Keurig coffee brewer or Keurig 2.0 Carafe? Below are the 18 most common Keurig Troubleshooting issues and how to fix them. Keurig Coffee Brewers are very popular and are consistently ranked as some of the best coffee makers available on the market today. They are known to be highly durable and … Read more
Read More
Recent Substitutes Articles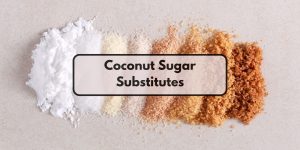 For good reasons, the world is more sugar-wary today than ever before. According to an article released by Harvard Medical School, people who get over 17% of their calories from sugar have a nearly 40% chance of dying from cardiovascular disease, not to mention increased complications from diseases like diabetes. Yikes! While overeating sugar is … Read more
Read More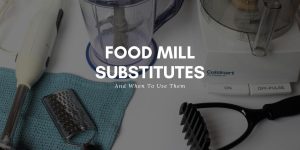 Need a food mill substitute for your particular situation? Here, you'll find suggestions for alternative tools instead of a food mill.
Read More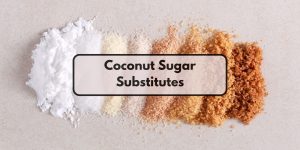 For good reasons, the world is more sugar-wary today than ever before. According to an article released by Harvard Medical School, people who get over 17% of their calories from sugar have a nearly 40% chance of dying from cardiovascular disease, not to mention increased complications from diseases like diabetes. Yikes! While overeating sugar is … Read more
Read More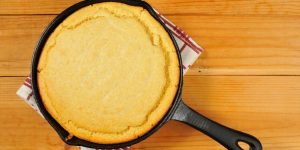 Wondering what might go well with the cornbread you have? Here are some ideas to get you inspired for dinner (or maybe even dessert!)
Read More
No pantry? You can still have a beautifully organized small kitchen. And you can do it on a tight budget with organization and creativity!
Read More
Wondering what the difference is between Keurig Slim vs Mini? In this article we break down the similarities and differences so you don't have to!
Read More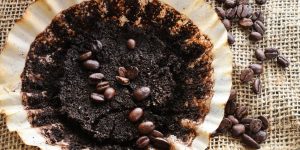 Substitutes for coffee filters can be found all over your living space. Though some may seem odd, here are 14 options for a filter-less brew!
Read More