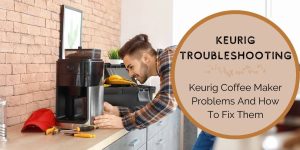 Having trouble with your Keurig coffee brewer or Keurig 2.0 Carafe? Below are the 19 most common Keurig Troubleshooting issues and how to fix them. Keurig Coffee Brewers are very popular and are consistently ranked as some of the best coffee makers available on the market today. They are known to be highly durable and … Read more
Read More
Recent Substitutes Articles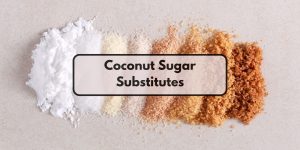 For good reasons, the world is more sugar-wary today than ever before. According to an article released by Harvard Medical School, people who get over 17% of their calories from sugar have a nearly 40% chance of dying from cardiovascular disease, not to mention increased complications from diseases like diabetes. Yikes! While overeating sugar is … Read more
Read More
A great source of protein, tofu has been a part of Asian diets for millennia. This versatile food with soybean roots became more common in Western dishes with the growing popularity of vegetarian diets and Buddhism in the late 20th century. In a world seeking sustainability, tofu offers the ideal plant-based alternative that leaves a … Read more
Read More
Compliment your chicken pot pie with these great ideas. Find appetizers, breads, side dishes and desserts that go well with chicken pot pie!
Read More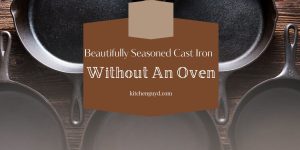 Want to know the best way to season cast iron without an oven? It's an effective method that you can easily do at home with oil and a stove.
Read More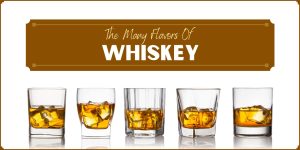 Get to know whiskey a little better. In this article, we take a look at the most common whiskeys and their delicious flavor profiles.
Read More
This step-by-step guide can help if your Keurig overheated and won't turn on. Here we give common causes and solutions to this problem.
Read More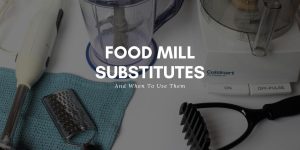 Need a food mill substitute for your particular situation? Here, you'll find suggestions for alternative tools instead of a food mill.
Read More