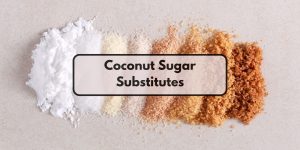 Disclosure: Some of the links below are affiliate links. This means that, at zero cost to you, I will earn an affiliate commission if you click through the link and finalize a purchase. For good reasons, the world is more sugar-wary today than ever before. According to an article released by Harvard Medical School, people … Read more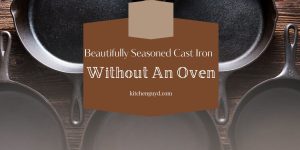 Want to know the best way to season cast iron without an oven? It's an effective method that you can easily do at home with oil and a stove.
No pantry? You can still have a beautifully organized small kitchen. And you can do it on a tight budget with organization and creativity!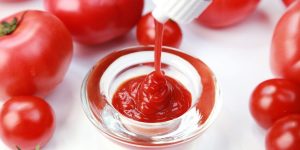 important distinction to understand is that to make ketchup, the ingredients mentioned above are cooked together to make a thick sauce. To make a smoothie, cold and often raw ingredients are blended together to make a thick drink.
Do you need a blender for Shakeology shakes? The short answer is no. You can make a great tasting protein shake of any kind with a few simple tools. We'll show you how.
Yes, you can juice frozen fruits! Frozen fruit is a great option for juicing because it's often cheaper than fresh fruit, and it doesn't require any prep work (i.e. no peeling or chopping).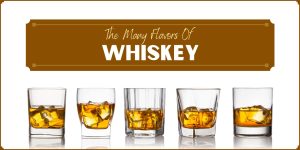 Get to know whiskey a little better. In this article, we take a look at the most common whiskeys and their delicious flavor profiles.
Wondering what the difference is between Keurig Slim vs Mini? In this article we break down the similarities and differences so you don't have to!
Convenience, up-front cost, recurring costs and flavor matter in choosing between a french press and Keurig. Explore pros and cons of each option in this helpful article.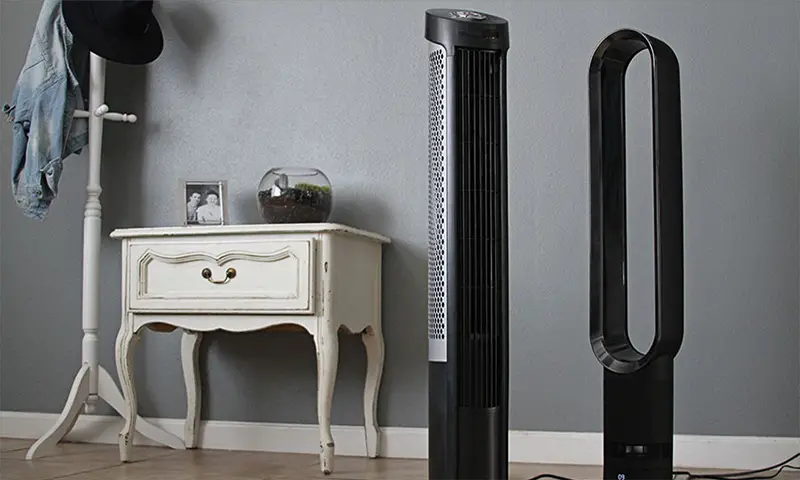 Tower fans vs pedestal fans. What's the difference? Let's take a look at the similarities, differences and what might work best for your needs.
Disclosure: Some of the links below are affiliate links. This means that, at zero cost to you, I will earn an affiliate commission if you click through the link and finalize a purchase. Your grilling technique is going to make or break your BBQ technique so here's a low down on the differences between direct … Read more
Disclosure: Some of the links below are affiliate links. This means that, at zero cost to you, I will earn an affiliate commission if you click through the link and finalize a purchase. Are you looking for an efficient freezer to store your perishable home/store items? Here's everything you need to know about the various … Read more