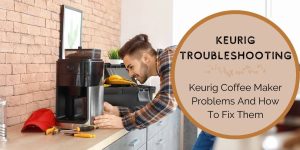 Having trouble with your Keurig coffee brewer or Keurig 2.0 Carafe? Below are the 19 most common Keurig Troubleshooting issues and how to fix them. Keurig Coffee Brewers are very popular and are consistently ranked as some of the best coffee makers available on the market today. They are known to be highly durable and … Read more
Read More
Recent Substitutes Articles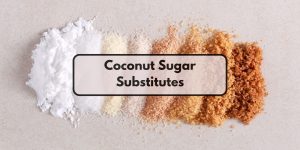 For good reasons, the world is more sugar-wary today than ever before. According to an article released by Harvard Medical School, people who get over 17% of their calories from sugar have a nearly 40% chance of dying from cardiovascular disease, not to mention increased complications from diseases like diabetes. Yikes! While overeating sugar is … Read more
Read More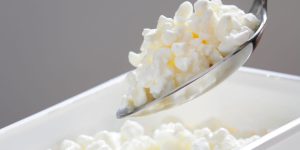 Want to know more about cottage cheese? In this article, learn what cottage cheese is, how it's made and what cottage cheese tastes like!
Read More
Yogurt can really improve the nutrition and taste of a smoothie. But if you have an allergy, intolerance or eat vegan, you need a yogurt substitute.
Read More
If I want my coffee to be more robust and flavorful, I simply push the strong button before brewing. By doing so, I get a cup that is brewed with full flavor and maximum strength.
Read More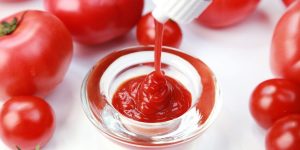 important distinction to understand is that to make ketchup, the ingredients mentioned above are cooked together to make a thick sauce. To make a smoothie, cold and often raw ingredients are blended together to make a thick drink.
Read More
Do you need a blender for Shakeology shakes? The short answer is no. You can make a great tasting protein shake of any kind with a few simple tools. We'll show you how.
Read More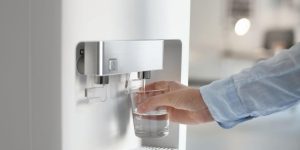 Looking for the best water cooler dispenser? In this article we take a look at the different options available to help you find what works best for you.
Read More