Disclosure: Some of the links below are affiliate links. This means that, at zero cost to you, I will earn an affiliate commission if you click through the link and finalize a purchase.
Want to play your part in reducing water wastage? Here's how buying the right kitchen faucets can help you.
Apart from adding ease and convenience to your daily chores, your faucet can also add to your contribution towards the cause of nature.
There is a wide variety of faucets to choose from on the market. And it can be overwhelming. But by being smart about what faucets you install, you'll help do your part.
An efficient faucet will help you save water, energy, and money without making any compromise on your needs. The next time you decide to invest in a faucet and are checking out kitchen faucet reviews, keep the following things in mind:
Look for the WaterSense label
Switch to WaterSense labeled faucets. These products have a maximum flow rate of 1.5 GPM (gallons per minute), which is well under the 2.75 GPM allowed by the Federal law.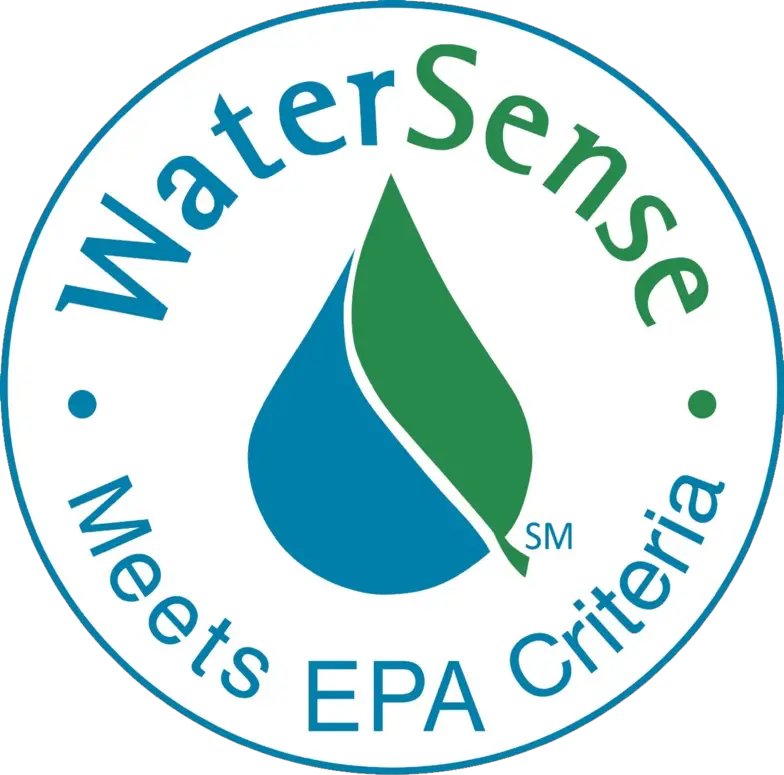 WaterSense products provide an adequate flow while they help you save water as well as energy (by reducing demands on your water heater) and are kind on your water bills.
Invest in water saving faucets
Water saving faucets like the GROHE EcoJoy are designed specifically keeping your environmental concerns in mind. It features flow limiting mousseur with the aerator (giving a maximum flow rate of 5.8 liters per minute) to keep a check on water consumption levels.
Making smart use of technology, GROHE has really taken things to the next level. It features a Water Efficiency Label (WELL) in order to promote responsible water usage. WELL is an evaluation system that assesses usage in terms of volume and temperature. The Digital GROHE faucets help you program the flow rate, temperature, duration and when to 'stop/start flow' to prevent wastage of water.
Install water efficient fixtures
In case you don't wish to do away with your old faucet and switch to a water efficient one, you can still reduce water consumption levels by installing low flow aerators in your existing faucets. Most old faucets have flow rates as high as  3gpm to 7gpm.
Low flow aerators come with a flow rate less than 2.75gpm, are inexpensive and easy to install. These aerators will help cut down water consumption by up to 50%! Low flow aerators also offer conventionally aerated and non-aerated spray modes.
Installing a low flow aerator like a pro!
Press that Pause button (more often!)
If you wish to reduce wastage/overuse of water without changing any of your existing fixtures, stick to the good old rule: 'turn off the flow' when your faucet is not in continuous use. Almost all faucets these days, come with a pause button which, if used smartly can prevent a lot of water wastage.
It will help you stop the flow without the hassle of turning the faucet on and off again and again. The pause button is really useful with pull-out or pull-down faucets, where a considerable amount of water gets wasted during retraction.