With this Vegan Cinnamon Roll Baked Oatmeal recipe, you'll find a dish jam-packed with flavor! It is a combination of two breakfast classics: cinnamon rolls and baked oatmeal. Sometimes putting together a full cinnamon roll recipe can be a little daunting, since there are many steps and it takes a lot of time. But you … Read more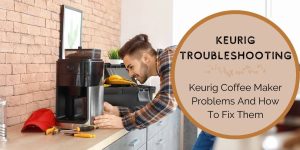 Having trouble with your Keurig coffee brewer or Keurig 2.0 Carafe? Below are the 19 most common Keurig Troubleshooting issues and how to fix them. Keurig Coffee Brewers are very popular and are consistently ranked as some of the best coffee makers available on the market today. They are known to be highly durable and … Read more
Read More
Recent Substitutes Articles
Yogurt can really improve the nutrition and taste of a smoothie. But if you have an allergy, intolerance or eat vegan, you need a yogurt substitute.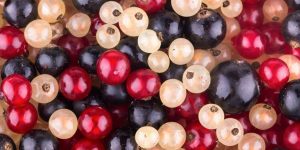 It almost never fails that I begin a baking project, anticipating a sweet treat when I discover that I don't have the black currants or red currants that the recipe calls for. This is a common situation for many people.
People love immersion blenders. They are small, powerful and have many uses in the kitchen. But what are you to do if you are working without an immersion blender and a recipe states to use one? Instead of an immersion blender, you can turn to other tools you might have available in your kitchen right now.