Having trouble with your Keurig coffee brewer or Keurig 2.0 Carafe? Below are the 18 most common Keurig Troubleshooting issues and how to fix them. Keurig Coffee Brewers are very popular and are consistently ranked as some of the best coffee makers available on the market today. They are known to be highly durable and … Read more
Read More
Recent Substitutes Articles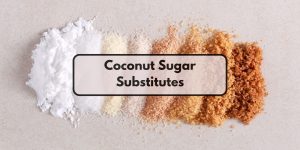 For good reasons, the world is more sugar-wary today than ever before. According to an article released by Harvard Medical School, people who get over 17% of their calories from sugar have a nearly 40% chance of dying from cardiovascular disease, not to mention increased complications from diseases like diabetes. Yikes! While overeating sugar is … Read more
Read More
If done right, pairing whiskey and food can complement one another. Explore some tried and true whiskey-food pairings to inspire you.
Read More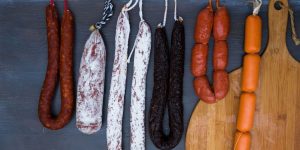 Need ideas to substitute for curing salt? Here is a list of 7 alternatives if you don't have curing salt on hand.
Read More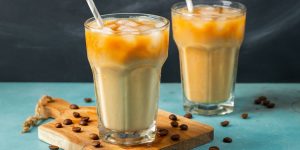 Discover the best Keurig for iced coffee. Keurig offers a lot of models which can be daunting to sift through. We did the heavy lifting for you and found the best Keurig models for iced coffee.
Read More
Get inspired with farmhouse kitchen faucet ideas. From a rustic feel to more modern look, we've got you covered as you search for design ideas.
Read More
Convenience, up-front cost, recurring costs and flavor matter in choosing between a french press and Keurig. Explore pros and cons of each option in this helpful article.
Read More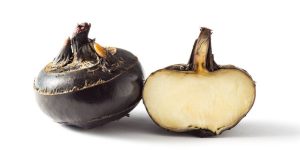 There are lots of ways that you can easily substitute for water chestnuts in your recipes. We're going to look at five great ways that you can substitute for fresh water chestnuts in any recipe.
Read More